Title says the basic ideas, a lot of these pages may need to be expanded.
1. Godzilla
Godzilla is awesome, his franchise page needs an image, though.
2. Frozen

Do you add some packs or more information to this page?
3. 300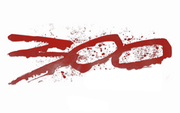 THIS IS SPARTA! Unfortunately, the amount of characters in the page for this legionnaire epic is only half the number it is named after. Perhaps add more?
4. Rambo
GET ONTA DA MORE-PACKS FOR THIS FRANCHISE CHOPPA!
5. Rango

Johnny Depp would appreciate some packs for this franchise.
6. xXx

XxxPleaseAddSomePacksOrMaybeInformationForThisFranchisexxX
7. Seinfeld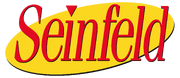 The best sitcom of the 90's would appreciate some packs for it.
8. Eyewitness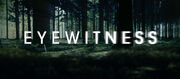 Eyewitnesses say we should at the very least bold the name of the franchise on the page
9. MacGyver

Mac, Macaroni, Gyver, Cheese, and add some information about this franchise.
10. Memes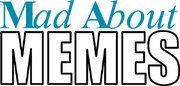 Add more information about this page, maybe change the name to Mad About Memes instead of general memes, or maybe not IDK. Just help with the page before Behind the Meme strikes!
Conclusion
None of these pages are bad, just too short. I would love to see what people come up with as packs for these.
Community content is available under
CC-BY-SA
unless otherwise noted.