The Temple of Prophecy is one of the many locations in LEGO Dimensions 2: The Rise of Enoch, from the Shadow Man franchise.
Background
TBA
Vorton Laptop Description
The second Gad temple is where the greatest of challenges lie. The Man of Shadow, whose ebon body's wrought with arcane designs, drawn by the Deadside's dragon breath and entreated by the talons of the terrible mother, proved himself worthy of walking on fire.
Hub Music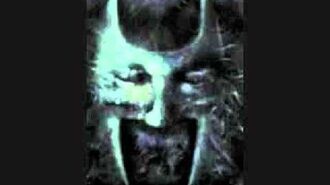 Gallery