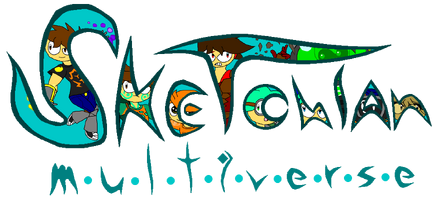 Sketchian Multiverse is a custom franchise in LEGO Dimensions: Shattered Multiverse.
Synopsis
The Sketchian Multiverse is a stange collection of 25 universes, each made to house the ideas of many denizens from other planets and the strangest beings. Along with these universes are protectors called Guardians, and interesting environments explored by many Fighters.
Here are the stories of those Fighters...
Playable Characters