Freezer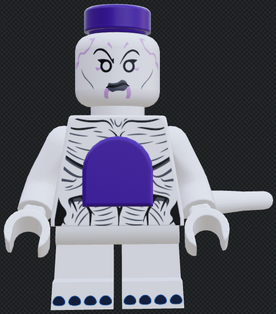 Franchise: Dragon Ball
Gender: Male
Relatives:

King Cold (Father)

Cooler (Non-Canon Brother)

Kuriza (Son)
Appear in: Lego Dimensions 2 Powers Collision

Frieza or Freezer is one of the Lego Dimensions 2 Powers Collision Fun Packs Characters and belongs to the Dragon Ball franchise as the main villain.

Background
Frieza (フリーザ 'Furīza') is the emperor of Universe 7, who controlled his own imperialist army and is feared for his ruthlessness and power. He is the descendant of Chilled, the second son of King Cold, the younger brother of Cooler, and the father of Kuriza. Frieza is the main antagonist of the entire franchise as his actions led to multiple conflicts and is even considered Goku's greatest foe and arch nemesis. He has made several comebacks since his fight with Goku on Namek, including multiple invasions of Earth. Recently, he has been chosen to represent Universe 7 as the tenth member of Team Universe 7 for the Tournament of Power as a replacement for Good Buu. This makes him the most recurring villain of the Dragon Ball series. After the events of the Tournament of Power, he is revived and recovers his title as Emperor of Universe 7.

Abilities:
Flying
Dive
Laser
Mini Access
Mini Access Targetting
Target
Magic
Super Strength
Super Strength Handless
Acrobat
Invulnerability
Grapple
Laser Deflector
Melt Gold
Melt Ice
Super Transformation( Freezer First Form, Freezer Second Form, Freezer Third Form, Mecha Freezer, Freezer Full Power, Golden Freezer)
Ki Recharge
Psychic Powers
Trivia:
Freeza is again played by Christopher Ayres.
He was the last Dragon Ball character to be included in Powers Collision.
Gallery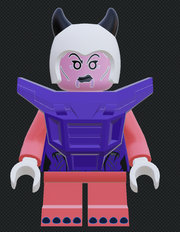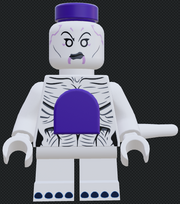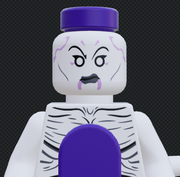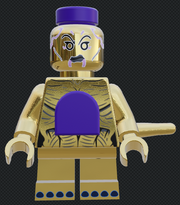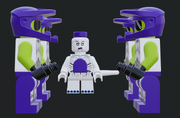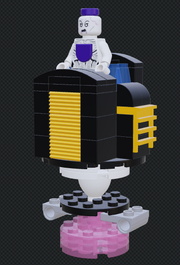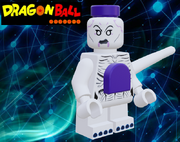 Toy Tag: